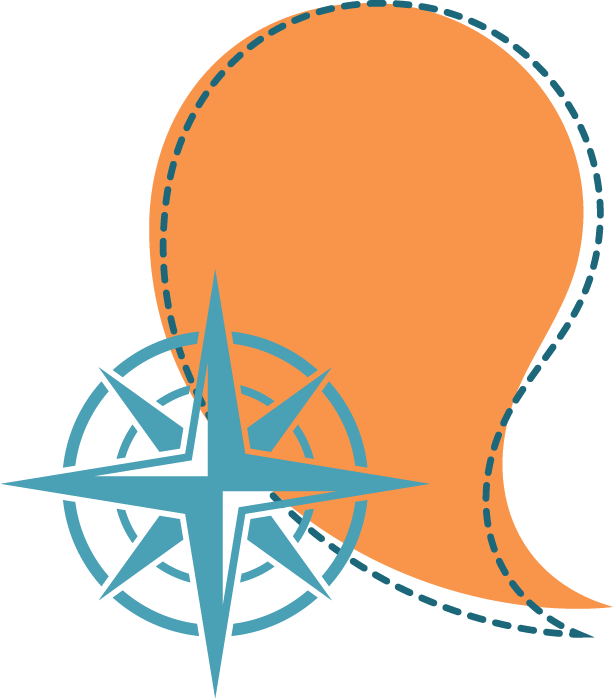 Tax advice and strategy
Analysis of your organisation's tax risks and opportunities and proposal of appropriate solutions

Supporting entrepreneurs and managers in structuring their professional and personal assets

Tax structuring of acquisition and merger transactions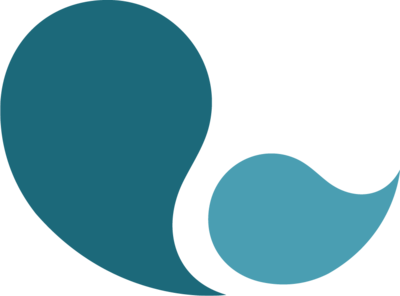 Assistance with tax audit
Tax audit of your company and operations

General assistance in tax audit operations

Assistance with tax authorities following an adjustment and search for solutions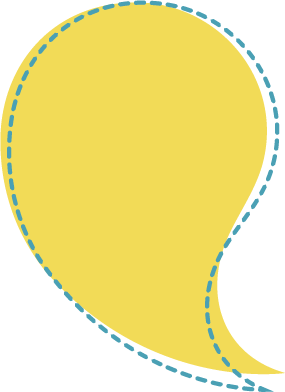 Tax litigation
In front of the French jurdictions
Representation before all administrative authorities in the pre-litigation tax phase

Representation before the French courts (civil and administrative) in the context of tax disputes)
In a bilateral context
Implementation of administrative assistance procedures under tax treaties (Amiable procedure and arbitration)

Resolution of detrimental double taxation situations on adjustments (especially transfer pricing)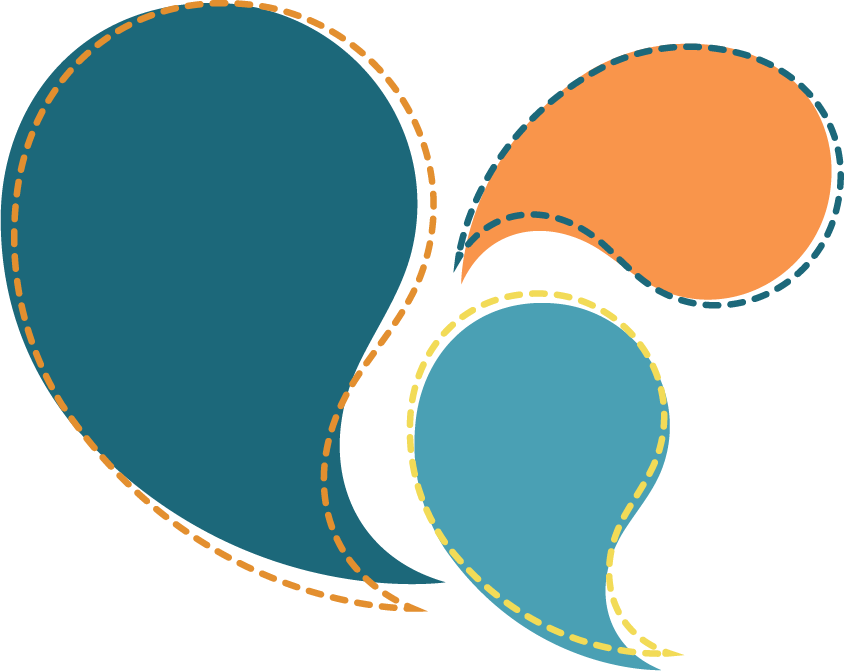 International taxation
Tax structuring of companies (supply chain, analysis of tax systems, VAT)

Implementation and defence of transfer pricing (economic analysis and documentation)

International mobility of employees and managers

International wealth structuring for high net worth individuals (HNWI
AlterTax Lawyers in Paris 8
Strengthen your tax strategy by working with our experts in a different way

We listen to our clients and work with them to find and work with them to find the right technical answers to the tasks they entrust to us.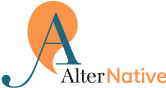 We are different in the way we work because we are convinced that the future of our profession lies in the added value of our advice but also in the experience of our clients.

We believe in the strength of the rule of law and in its respect by both our clients and the tax authorities. We are convinced that we can only usefully advise our clients if we have a perfect command of taxation.

We know that we will not always agree on a technical analysis with our peers or with the tax authorities, we know how to defend our positions while always looking for the best compromise.
At AlterTax we are aware that our clients expect us to deliver high added value on the files they entrust to us.
We focus on customer satisfaction and invest in the best technological tools on the market to offer a unique experience based on :
The fluidity of interactions with our teams and partners

The provision of our resources and tools to build in a collaborative way the solutions best adapted to their needs and thus contain their fees as well as possible
Our working methodology is based on 3 fundamental principles:
What is well understood is clearly stated
We are experts in taxation, which we practice exclusively and on a daily basis, mainly on complex, high-stakes issues of :
I

nternational corporate and personal taxation

Taxation of merger and acquisition transactions
The quality of our communication reflects the quality of our advice: concrete and clear solutions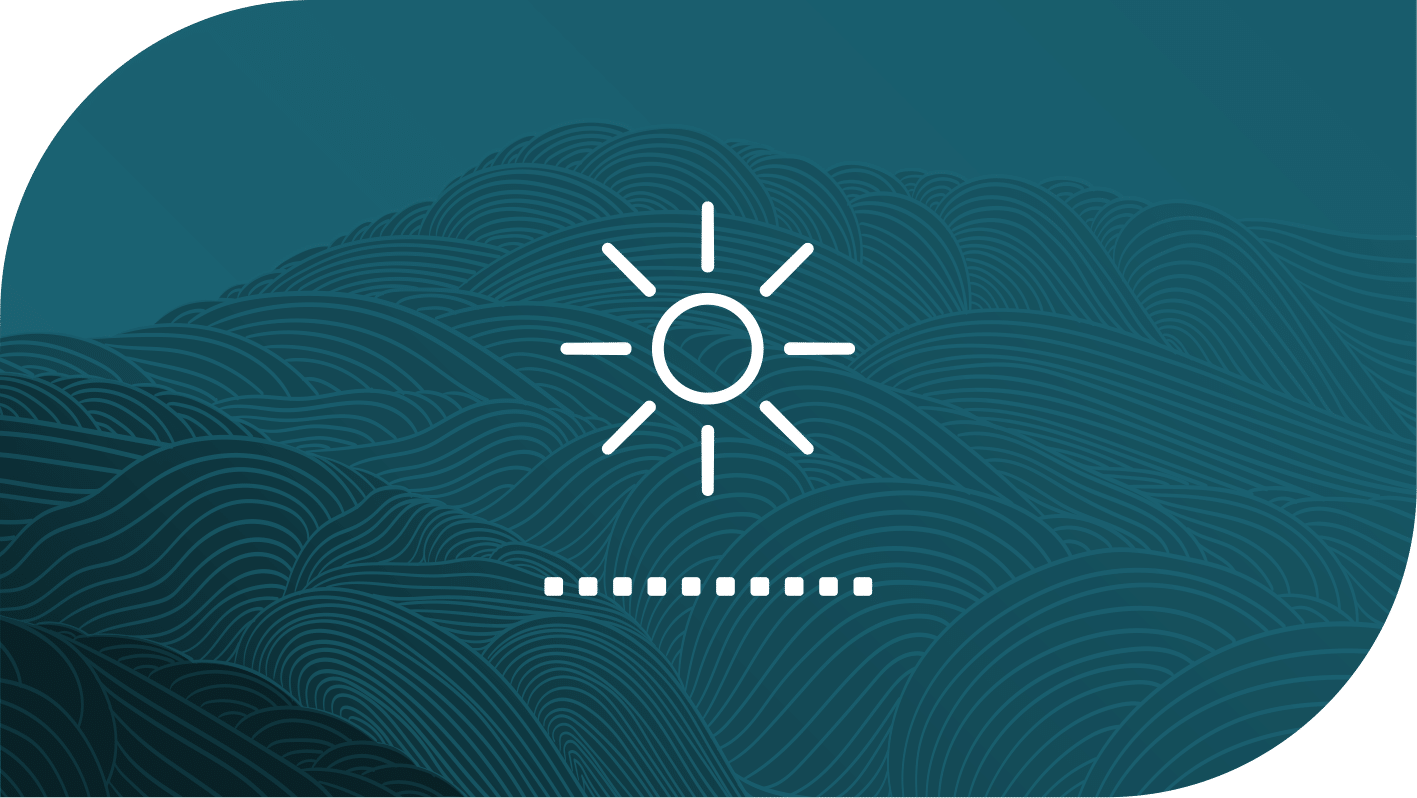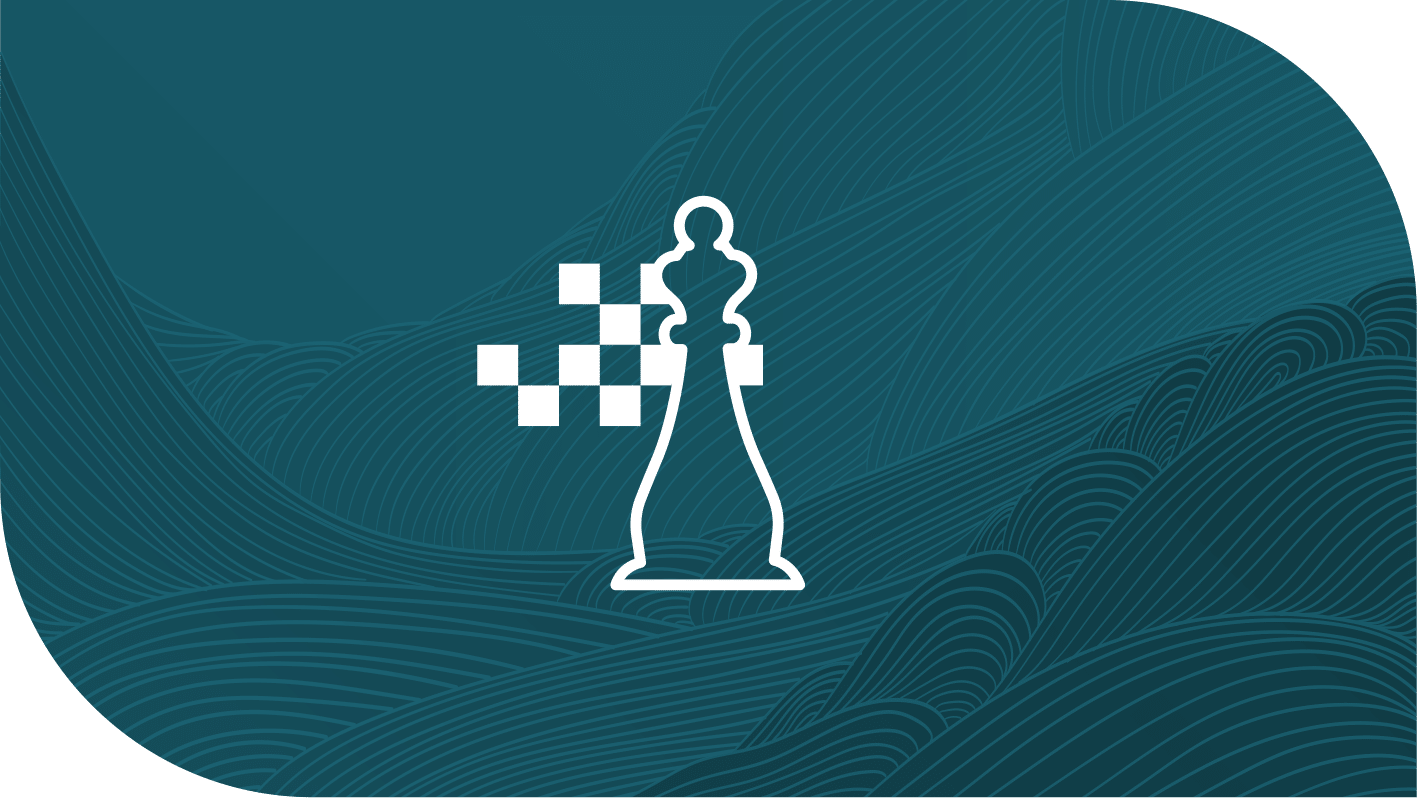 Our fully bilingual team (French/English) is experienced in taxation at both technical and operational levels
By working on a wide variety of subjects entrusted to us by our clients for more than 20 years in the various firms where we have practiced

By listening attentively and sympathetically to our clients in order to create answers adapted to their needs and guide them in their choices
By solving difficulties by implementing technically sound, sometimes original but always practical solutions

By using the best technological tools and databases to ensure that our knowledge is constantly updated in a highly evolving field. We have therefore set up monitoring of regulatory and legislative developments in the tax matters we deal with both in French law and in all OECD member countries.
The AlterTax Plus
In order to support our French clients in their deployment in Europe and worldwide, we have the most efficient economic analysis tools allowing us to carry out all transfer pricing benchmarks (sale of goods and services, royalties, financial) and also to partially automate the production of all transfer pricing documentation (local file and master file) for the international groups we monitor.
The quality of our work organisation is essential to ensure :
The fluidity of exchanges with our clients and the interactions between our team members so that everyone can contribute in the most efficient way to the development of packaged or turnkey solutions for our clients.

The software platforms on the market did not allow us to provide a turnkey solution adapted to our needs, so we participated in the design and development of an innovative platform (for more information www.legalprod.com)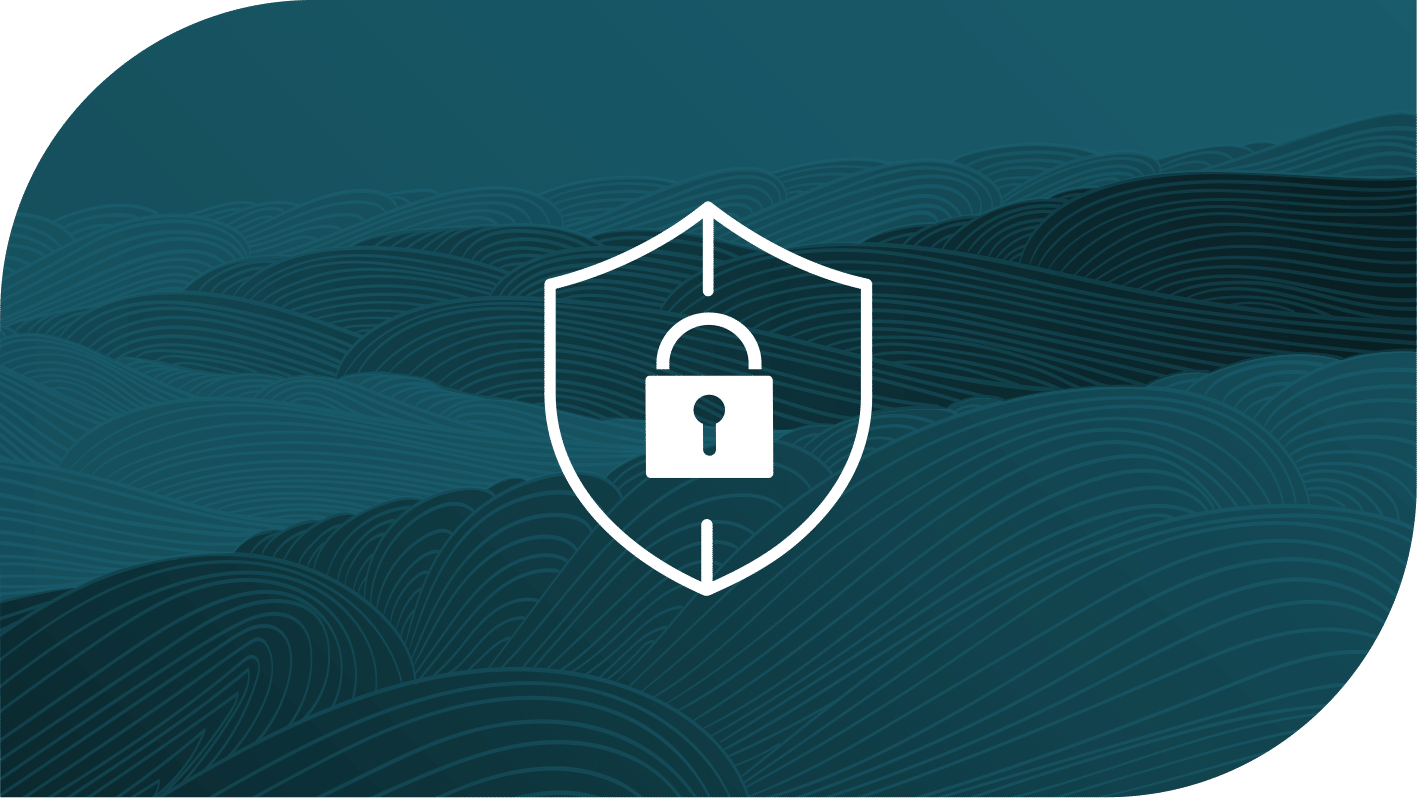 The best of technology at the service of our customers:
To maintain and update all our know-how and models in an efficient manner so as not to carry out the same work over and over again and to develop only what needs to be developed in the often particular circumstances of the assignments entrusted to us 

Work with our clients in a dematerialised, secure and confidential way (link to the security page of the legalProd website) by sharing and exchanging all types of documents while remaining in contact with them through a dedicated dematerialised space in order to find all the documents in their file at any time.
Altertax, a law firm admitted to the Paris Bar


AlterTax Lawyers



154 boulevard Haussman 75008 Paris



+ 33 1 82 88 74 01
Payment methods accepted: bank transfer, credit card, online payment